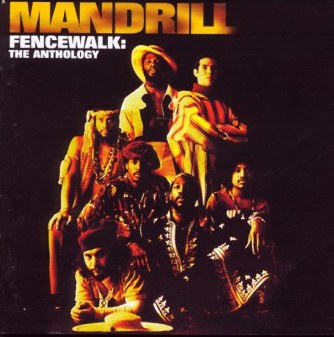 Fencewalk Anthology (1997)
Containing 32 of Mandrill's best of the best. It also contains a 24 page booklet that covers some of the bands history.
Despite the obvious type-o of Neftali's performance on Composite Truth. Neftali felt the company down played his and other band members contribution. Despite this he felt the collection was well put together and very informative.