Energize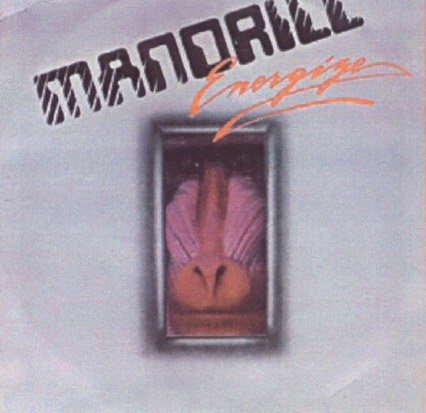 Energize (1982)
Mandrill comes together for a small label, Montage Records. The company did zipp for the band. No promo, no tour, nothing.
Montage folded soon after the release of the lp.
The Wilson Brothers call on Neftali to once again funk up the beat.
This lp contains some very interesting, potential hits that were never promoted.
Put Your Money Where The Funk Is and Starry Eyed are the bomb.