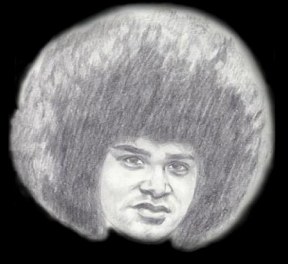 ©1999
GROOVE THEORY WORKSHOP
Neftali has taken 30yrs of experience in the music business and came up with a package to help today's drummers.

Groove Terminology

The Art of Dynamics

Picking groove cymbals

The art of Tuning your drums

Making your drums sound Groo-vey

70s Recording Techniques and mic selection

A video presentation of Groove in today's music.

Getting ready for the Road (excercise; pysical & mental, how to eat on the road)

Live deminstration of working and relaxing with a click track

How to use "Neftali's Street" audio sample CD to learn groove

3 degrees of playing in the pocket (1. in the pocket 2. ontop 3. behind)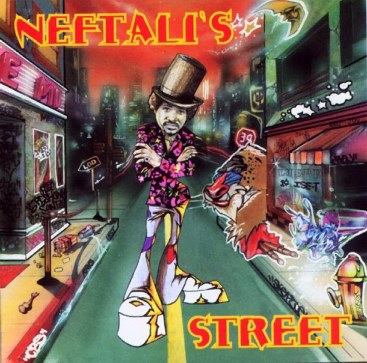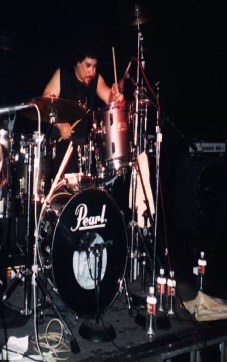 For info on "GROOVE THEORY WORKSHOP DVD Series"
press the little Neftal